We deliver PP & PE Agricultural textiles such as: Baler twines, Agricultural twines, Tying wines, Raschel bags, Transparent bags, Shade nets, PP bags, Silage films, Greenhouse films, Solarization films and groundcovers.
Our suppliers are located all over the globe, although we specialize in Agricultural textiles from Turkey. 
We account for a large proportion of the volume at most of our selected production plants. This means our customers can profit from our scale and influence from the moment they place their first order. We work with ISO 9001, 14001, 22000, 50001, OHSAS 18001 and ISO/IEC 27001 certified manufacturers.
Our suppliers send container shipments daily from Turkey to Europe and the UK. Therefore, we are very experienced in handling these shipments and all the required transport documents. Both road transport and sea shipment are possible.
We have such a long history in Turkey that we have established a strong bond with several Turkish companies in various parts of the country.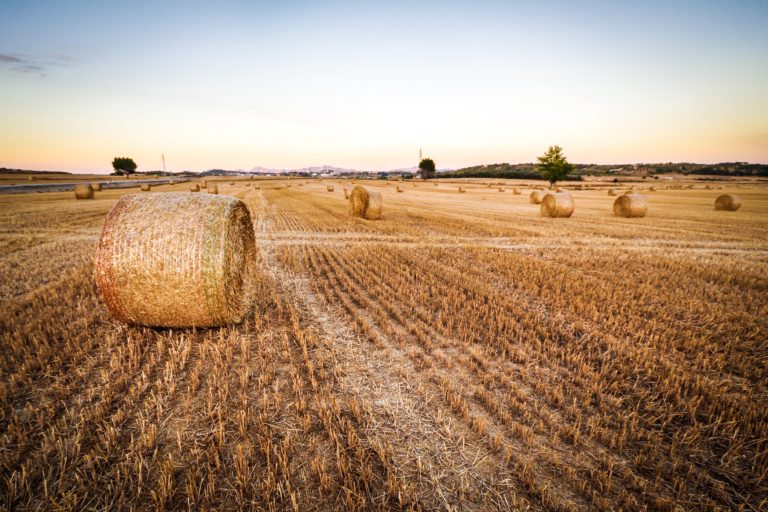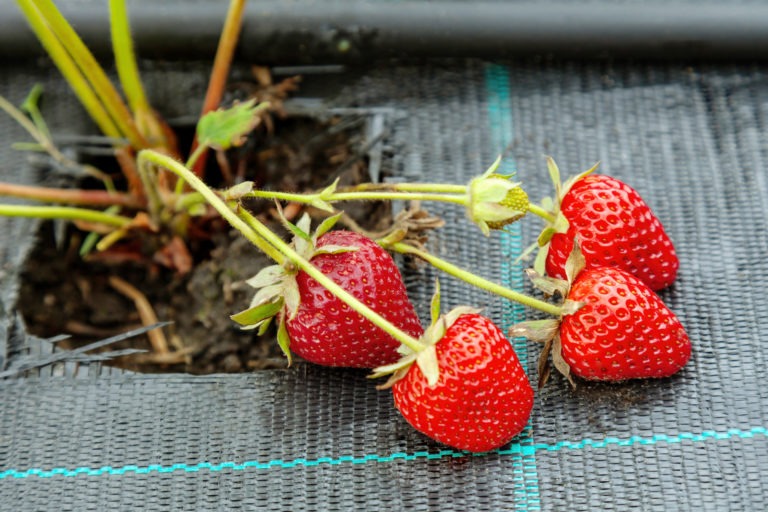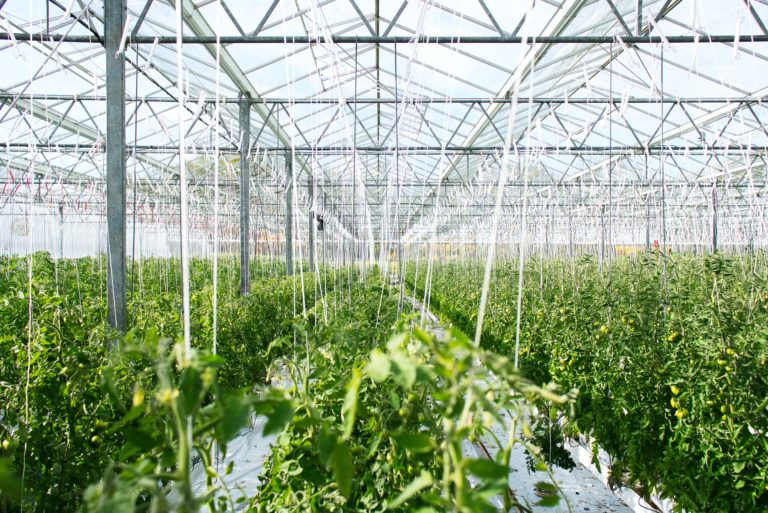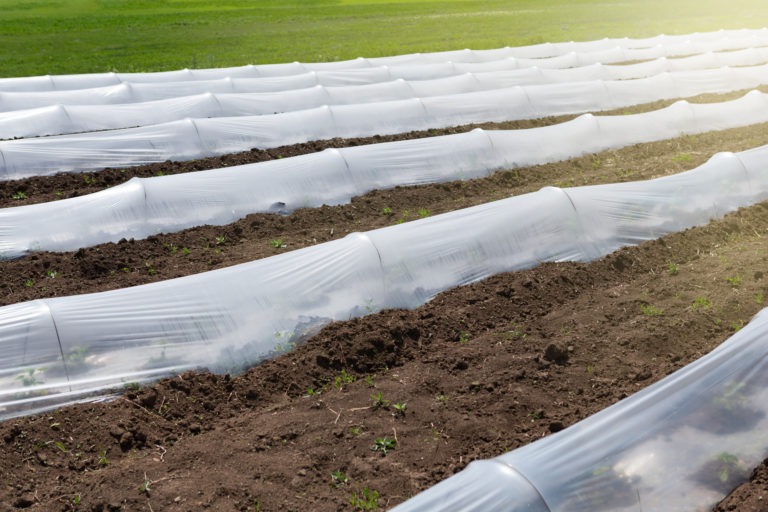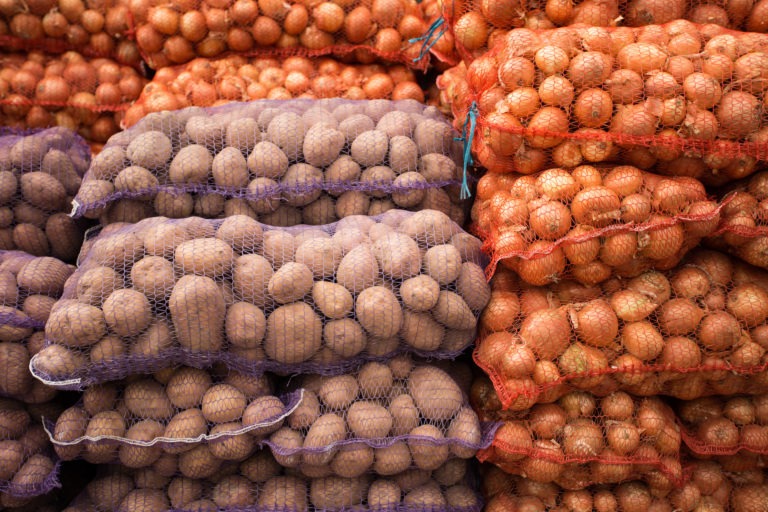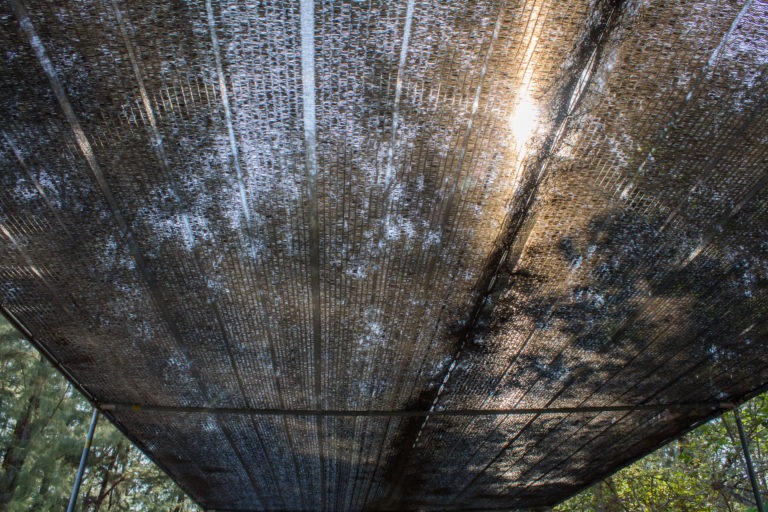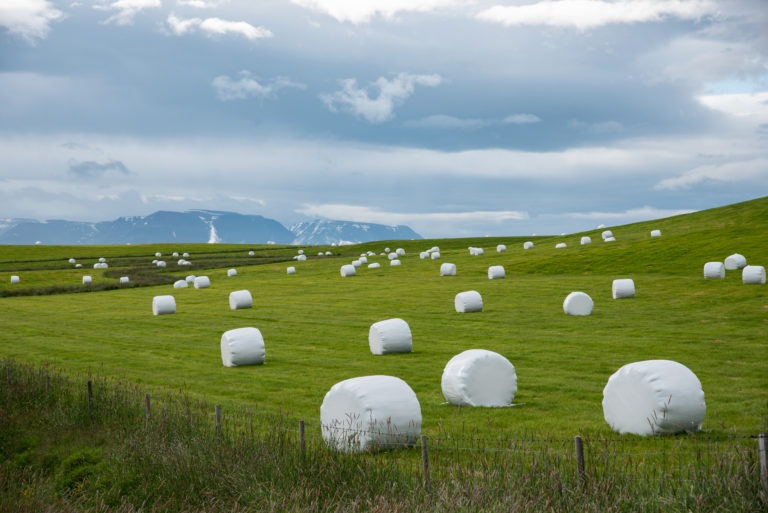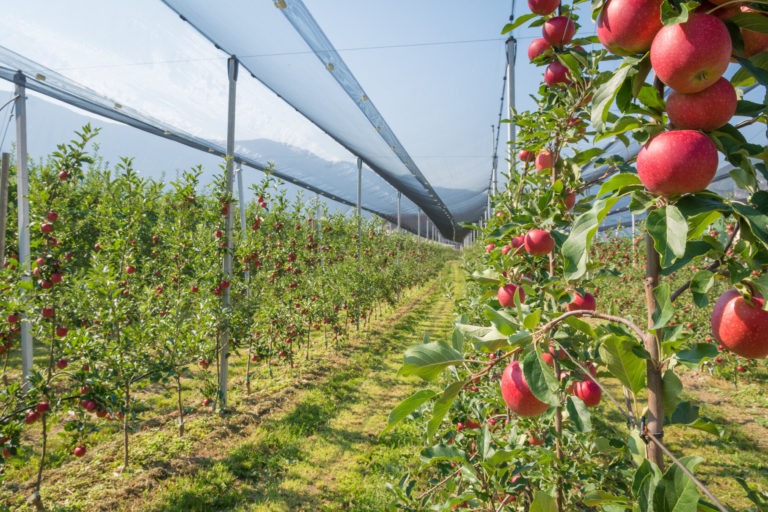 Contact us to discuss the possibilities