In 2010 Swatech was founded by Michiel Swagemakers
Coming from a Dutch textile family, Michiel went to a specialized College in Germany to study Textile Technique and Commercial economics. Starting in 1995, Michiel has worked for several carpet yarn companies as developer and sales director. In 2010 he started his own business, and Michiel now represents around 40 clients including most of the leading carpet and grass manufacturers in Western Europe. 
In 2018 Luc De Schepper joined Swatech to complement in the area of technical sales. Luc stays in very close contact with machine suppliers, so he is always informed about the latest developments and newest yarn types. 
In 2021 Joep de Laat founded a new division for Swatech focused on Agricultural textiles. Joep has studied international business and gained his first international trade / sourcing experiences in 2014. In 2016 he started his own sourcing company for which he helps multiple companies to purchase and import products worldwide. 
In 2022 Antoine Goldsteinas-Pélissier joined Swatech to complement in the area of sales in France. Antoine has joined the team after successfully completing his internship at Swatech. 
These combined assets assure that Swatech is able to add real value in the process of translating new product ideas into successful commercial end products.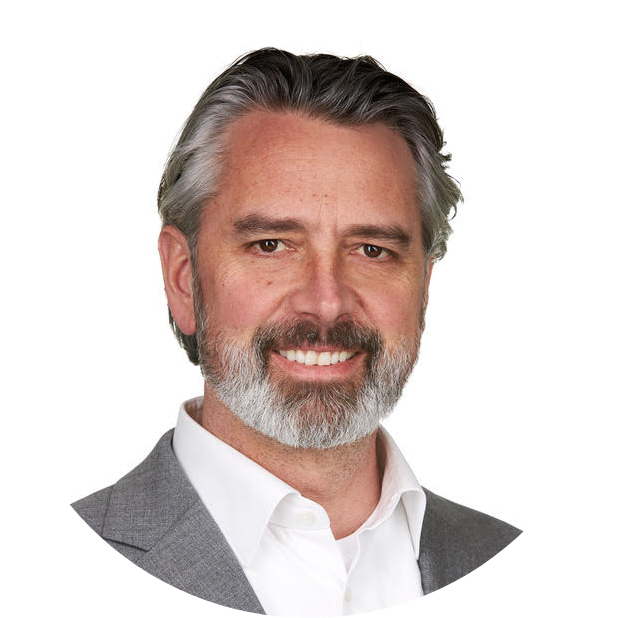 Michiel Swagemakers
Founding
Director
Tel: +31 (0)6 27 37 93 51
Mail: michiel@swatech.eu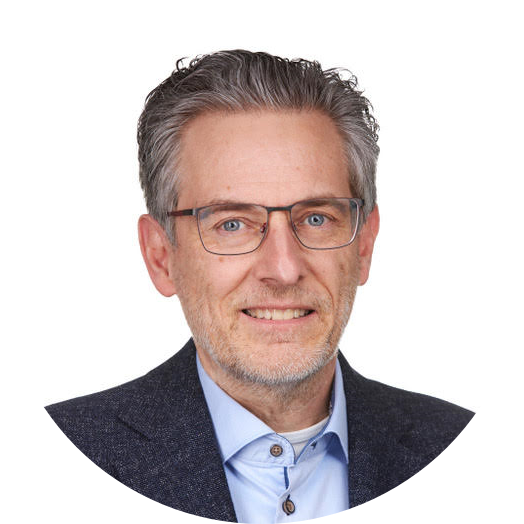 Luc de Schepper
technical
SAles
Tel: +31 (0)6 29 17 67 15
Mail: luc@swatech.eu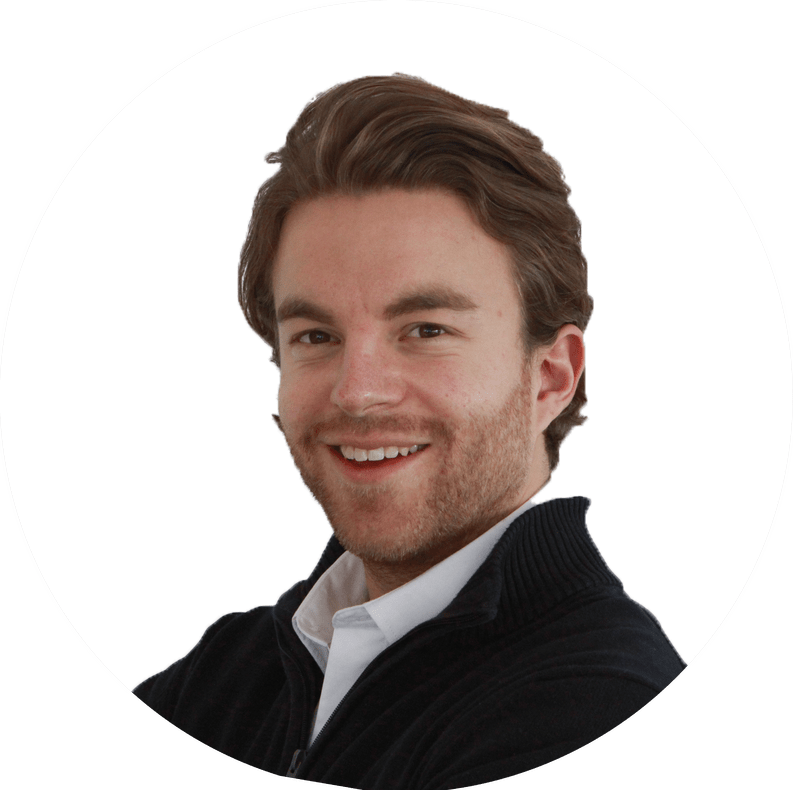 Joep
de Laat
Agro textiles Sales manager
Tel: +31 (0)6 41 40 81 16
Mail: joep@swatech.eu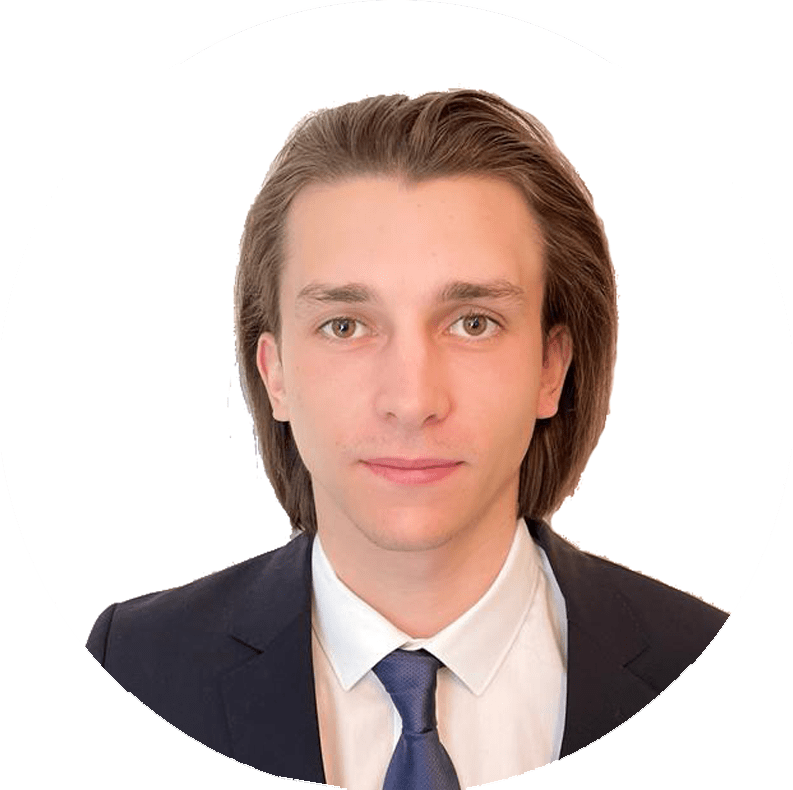 Antoine Goldsteinas
Sales Rep France
Tel: +33 6 77 41 47 40
Mail: sales@swatech.eu